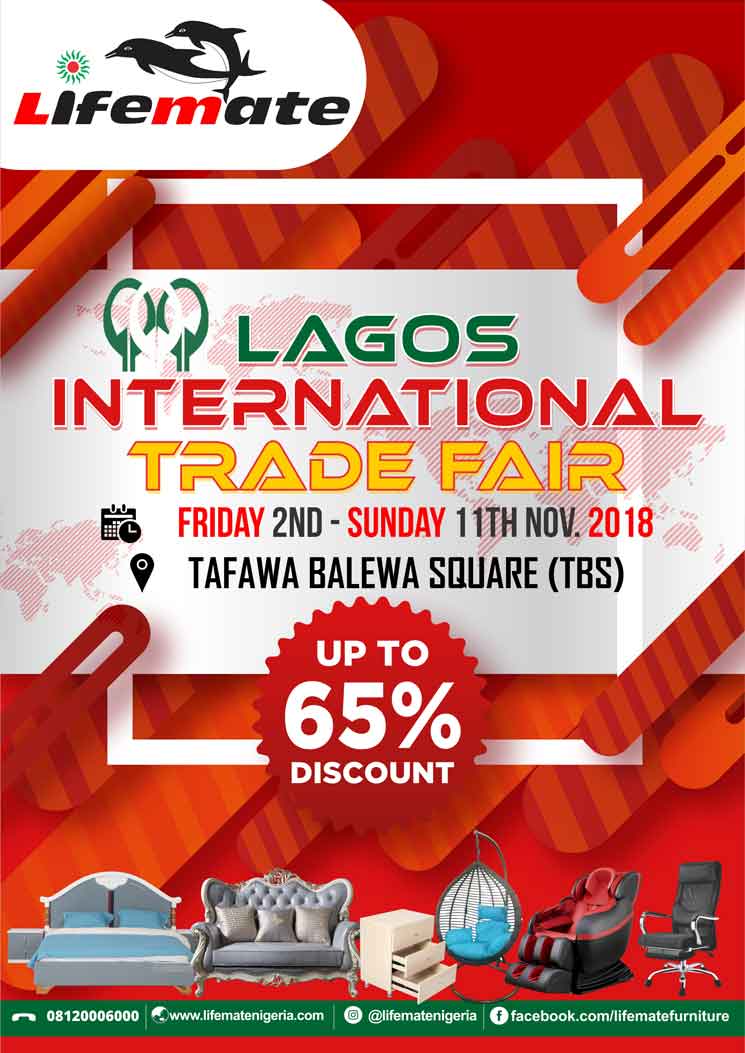 Lifemate Nigeria limited will be at this year 31st international tradefair taking place at the Tafawa Balewa Square in a grand style starting from November 2 to November 11 2018. The public relation officer of the company Mrs Ejiemhen Orebayo stated this in a press briefing that the firm has put in great effort to ensure that customers gets excellent services at the tradefair beyond their imagination and expectations.
She also added that we have acquired a large space covering over 400 square meter at the tradefair venue. The firm will also be unveiling and showcasing its new products at the tradefair. The product ranges from Home furnitures, Office furnitures, Outdoor furnitures, Kitchen Cabinet, Sanitary wares, Massage chairs.
She reaffirmed that the firm will showcase all its new designs that are mind blowing at a giveaway prices which they cannot get elsewhere.
The Firm has put in alot of side attractions to make the event a memorable one for their esteemed customers. There will be free gifts items. The firm will be giving away free gift and instant gift items for every item purchased.
The firm will be offering mouth-watering discounts . Customers will be given special discounts cards at the tradefair which they can use to claim special discounts at any showroom of the firm located in Lekki, Ikeja, Warri, Port Harcourt, Ibadan and Abuja after the tradefair throughout the month of November 2018.
She Further stressed that we will be deploying special and skilled personnel that will be attending to our customers also they will be giving out product knowledge.
She also stated that as part of the firm's goal to make life better for Nigerians has thrown the door wide open for interested individuals and corporate bodies who are interested to be distributors and obtain franchise right to deal on the firm's product to sign up with the firm while it last.
The firm has affirmed at all its customers and visitors at the tradefair will have memorable experience.
Related Post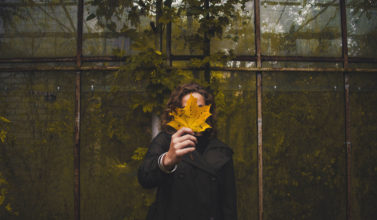 Distinctively provide access to user friendly supply chains whereas visionary ROI....
February 15, 2017

By

lifemtecameroon