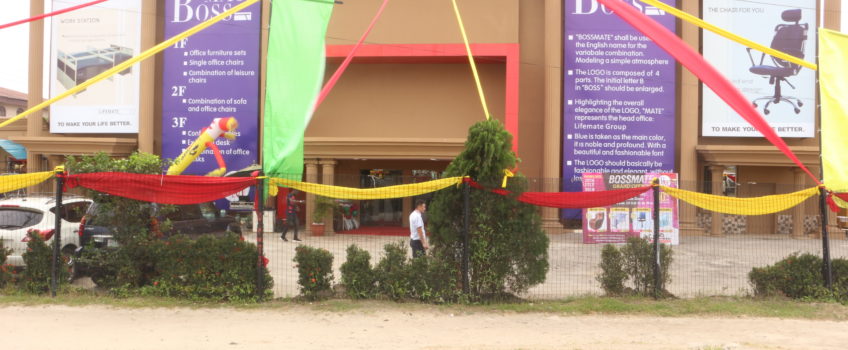 Lifemate Nigeria Limited on Saturday 20th of July launched a new showroom in Lekki. The new branch unveils an array of furniture for office use and is named "Bossmate". With an existing fourteen showrooms across Nigeria, with location in states such as Ibadan, Warri, Port Harcourt, and Abuja. Bossmate, an office furniture only outlet was commissioned by the Regional Manager, Lifemate Group, Mr. John in company of some of our devout customers who were also present to benefit of the fifty percent discount that was up for grabs on all furniture products purchased. The office is situated at Margrola Arcade, Osapa-London Junction, Lekki, Lagos.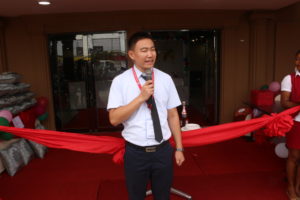 In the words of Mr. John during his address before the cutting of the ribbon to officially open Bossmate for business, he expressed that the company is passionate and committed to delivering quality furniture products to the Nigerian people and the world at large, this he said is the reason why the company comes top among her peers.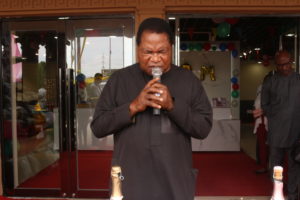 Engr. Olatunji Olufemi, a regular costumer with the company said the opening prayer before proceedings continued. In a chat with him after the ceremony, he expressed satisfaction with the company's "direction and special attention to production of furniture products needed in an office environment". According to him, after going around the showroom to look at the products on display, he commented that he "did not expect any less from Lifemate" as they have again "raised the bar" and he says he "looks forward to making more purchase for his office".
During a tour of the showroom through the two floors, office furniture products such as Center Tables, Office Sofa, Negotiation Table, Save Box, Executive Table, Office Table, Coffee Table, File Cabinet, Leisure Chair, Receptionist Table, and lots of office chairs to suit any need. The "buy at half the price" opportunity saw both customers of the company and passersby troop in, in numbers to buy furniture products.
In a chat with Mrs. Olabode, a regular customer with the company, she opined that she is very satisfied with the products she has seen on display and is looking forward to visit again, so that she can add to what she has purchased so far. Cutting of the ribbon and cake was done by Regional Manager, Lifemate Furniture, Mr. John, and customers, Engr. Olatunji Olufemi, and Mrs. Olabode. The lucky-dip segment of the occasion was targeted at rewarding customers with Throw-Pillows, Office Chair and Table with a luxurious Massage Chair. Only Throw-Pillows were won by customers as no one could unfortunately win the star prize of the event.
Enjoy views from the launch below…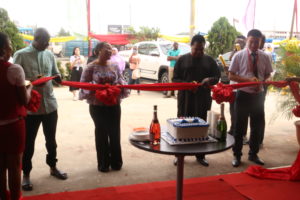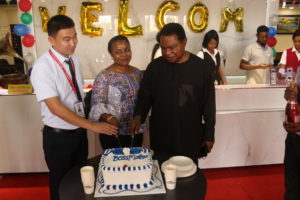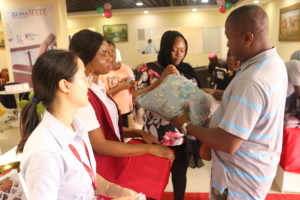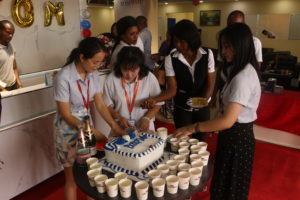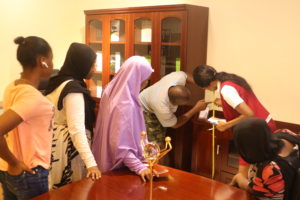 Related Post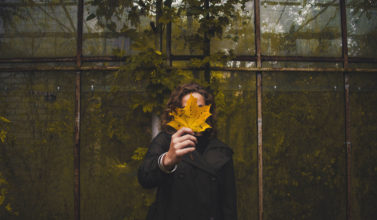 Distinctively provide access to user friendly supply chains whereas visionary ROI....
February 15, 2017

By

lifemtecameroon