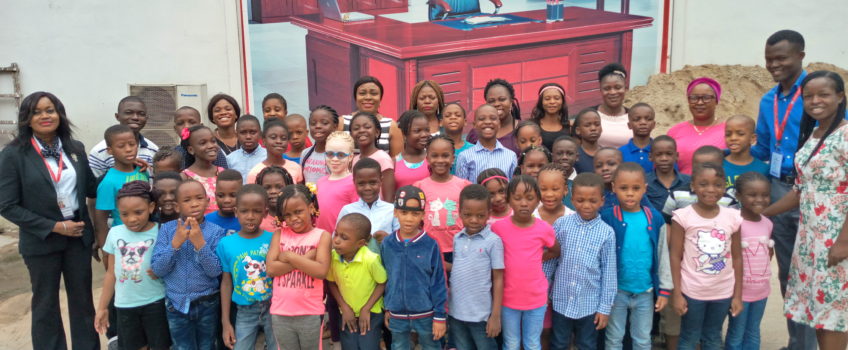 Jewels and Pearls Private Schools on the 7th of August 2019, paid an educational visit to Lifemate Head Office at Oregun, Ikeja, with some of their students. The citadel of learning situated in Ojodu area of Lagos State, came with about fifty students of different age range to explore and know more about furniture.
The visit according to the lead teacher, Mrs. Temitope Alake is to help the children familiarize and get accustomed to furniture's, existing types their functions and the purpose they serve.
She said she believes the kids stand to "gain knowledge of how certain items and raw materials they have learnt about in school are put to use and what they look like as finished products." She highlighted raw materials such as Marble, Wood and Cotton.
She expressed, "the kids in the classroom have been taught about production, how raw materials go through processing and become finished products. So today, we have come here to show them what raw materials can become after processing, and we are grateful to Lifemate Furniture for availing our students the opportunity to enhance their learning." In the course of the educational visit, the students were shown different sections of furniture according to their peculiarities.
Public Relations Officer, Lifemate Furniture, Mrs. Orebayo Ejiemhen, took the students through the showroom to introduce them to the various furniture sections and educate them on the materials used to produce each furniture product while serving as their tour guide. She also made them answer questions as it regards what they have seen and learnt during the tour.
Please enjoy views from the excursion below…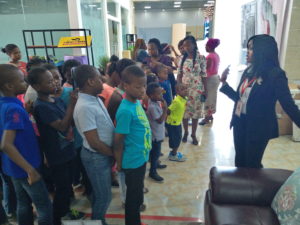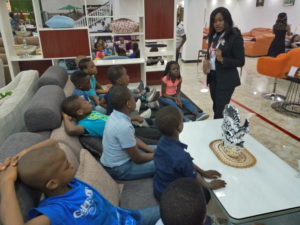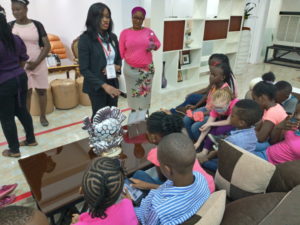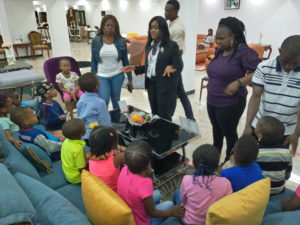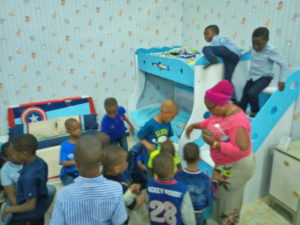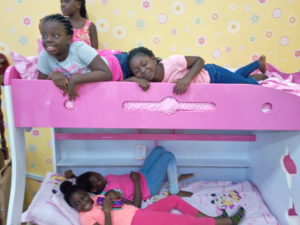 Related Post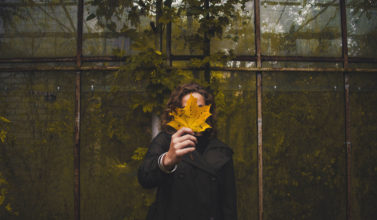 Distinctively provide access to user friendly supply chains whereas visionary ROI....
February 15, 2017

By

lifemtecameroon