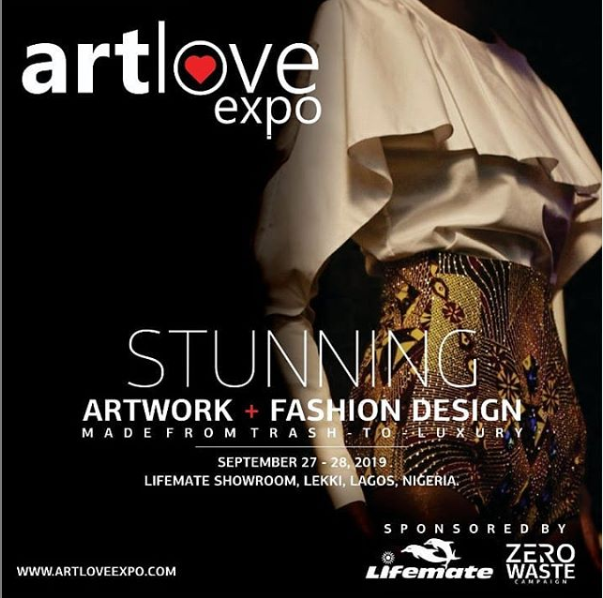 Recycling keeps coming back as a recurring and necessity in today's society, for the sake of keeping the environment green, properly dispose of wastes and prevent future toxicity. Artlove Expo, an exhibition that promises stunning artwork and fashion designs, all made from trash and converted to make luxurious items.
For the first time, Lifemate Furniture is co-sponsoring at this event, and it promises to be full of spectacle, providing series of newly made concepts, designs and artifacts, all made from waste items. To this end, the event as lined up, would be holding at Lifemate Furniture showroom in Lekki, Lagos.
Below are the event details;
EVENT ACTIVITIES
• VIP Opening Preview & Cocktail Reception + Press Review
Date: Friday, 27th September, 2019
Time: 5:30pm – 9:00pm
Entry: Strictly by Invitation
Venue: Lifemate Nigeria Showroom, Lekki Lagos, Nigeria.
• General Open Exhibition
Date: Saturday, 28th September, 2019
Time: 10:30am – 6:00pm
Entry: Free Entry
Venue: Lifemate Nigeria Showroom, Lekki Lagos
Related Post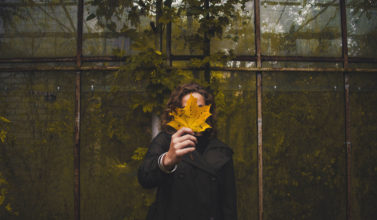 Distinctively provide access to user friendly supply chains whereas visionary ROI....
February 15, 2017

By

lifemtecameroon