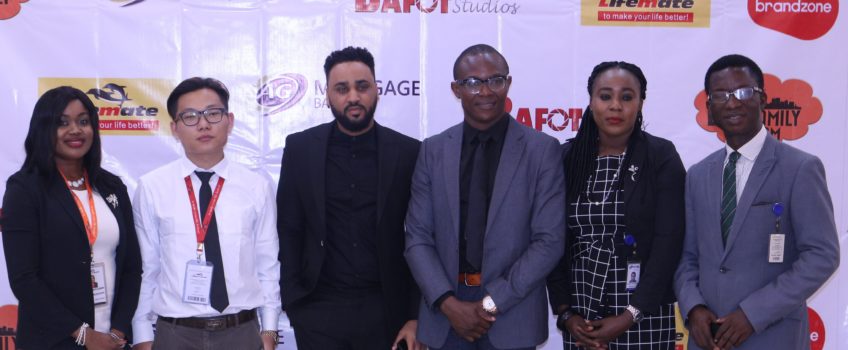 On Wednesday, 21st of august 2019 at the press conference of the season opener of a first of its kind reality TV game show in Nigeria, "The Big Family Dream" kicked off with a press conference to educate the Nigerian populace and other interested families the basics of the program and how winners are expected to emerge.
The press conference had in attendance sponsoring companies; Lifemate Furniture, Nigeria, AG Mortgage Bank and the host, Ill Rhymz. The press conference was attended by invited members of the press as well.
In a short address by Mr. Nathaniel Ucheghue, Head, Legal Administration, AG Mortgage Bank, he expressed that AG Mortgage Bank is passionate and committed to ensure that Nigerians get the best of housing services, either in acquiring or leasing. He stated that part of their agenda is to ensure most Nigerians are well aware of the benefits of the Nigerian Housing Scheme and how to be beneficiaries, so that they are able to secure mortgage loans to acquire their dream homes and become house owners. He was in the company of Ms. Tracy Atuonwu, Head, Foreclosure and Enforcement, AG Mortgage Bank.
The Public Relations Officer, Lifemate Furniture, Nigeria, Mrs. Orebayo Ejimehin also talked about Lifemate's involvement in the project. She expressed that "being a furniture manufacturing and sales company, we believe that majority of our products evolve round the family, as it is where these products are mostly used. We at Lifemate are happy to be part of this project and look forward to sharing in the happiness of the eventual winners."
The reality game show holds promises of a star prize of an apartment, to be provided by AG Mortgage Bank and to be furnished by Lifemate Furniture, Nigeria. The show is due to begin airing in October on Africa Magic Family, and a number of mainstream Television channels across Nigeria.
Please enjoy more pictures from the event…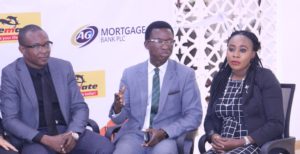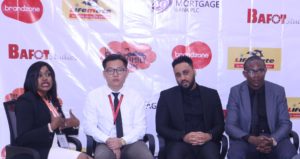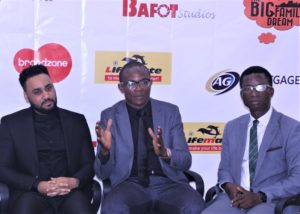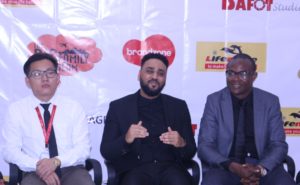 Related Post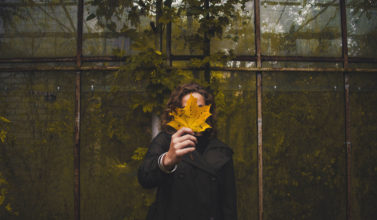 Distinctively provide access to user friendly supply chains whereas visionary ROI....
February 15, 2017

By

lifemtecameroon