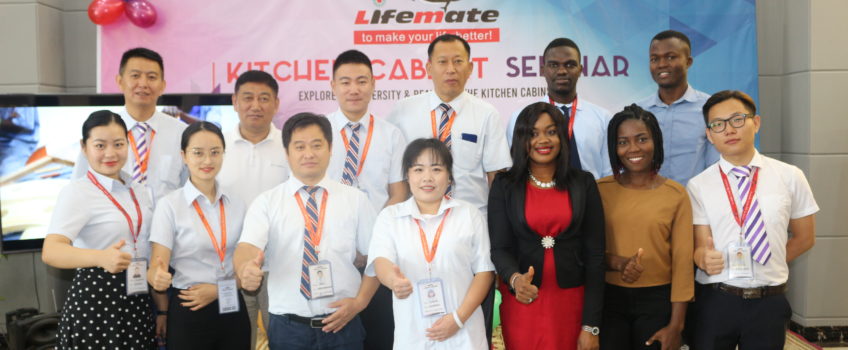 On Saturday 24th of August, 2019 at the Lekki 4 showroom, Lifemate Furniture played host to a number of guests and customers to hold a seminar on the nitty-gritty of setting up a kitchen cabinet. The seminar was designed to educate and enlighten our customers on all they need to know about setting up a kitchen, the type of materials and the procedures involved.
The event started at about past eleven with guests seated and more still arriving. The Public Relations Officer, Lifemate Nigeria, Mrs Orebayo Ejiemhen anchored proceedings and reminded the attending guests and customers of the company's agenda to deliver quality and affordable furniture products to make life better for majority of the populace.
The presentation after showing a documentary of the "Lifemate journey so far" was done by Sales Executive, Kitchen Cabinet, Ms. Christa. During her presentation, she highlighted the best materials to be used for making kitchen cabinets which includes UV board, Classic Board, Melamine Board, Sintered Rock Board, and Lacquered Board. She also explained things to be considered to arrive at choosing a shape with which the cabinet would be constructed, while emphasizing the U shape design and L shape design.
Those in attendance were also rewarded with gift items such as throw pillows and Lifemate candles when they were able to answer trivia questions correctly at intervals. During the question and answers segment, Manager, Kitchen Department, Mr. Lotus was on ground to answer questions and make clarifications on grey areas as it concerns the understanding of customers and guests present. The event ended with a tour of kitchen cabinets on display at the Lekki 4 showroom.
Please enjoy views from the seminar…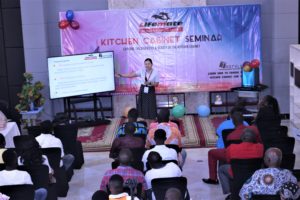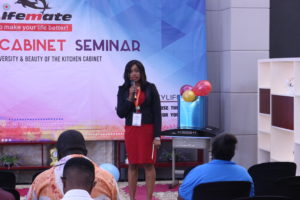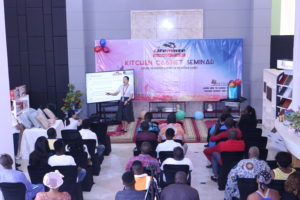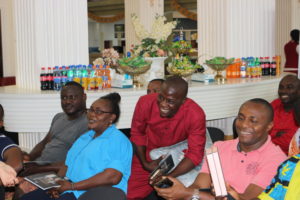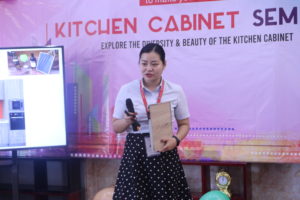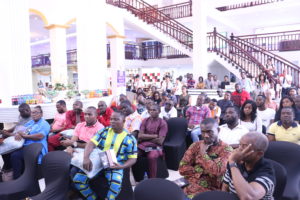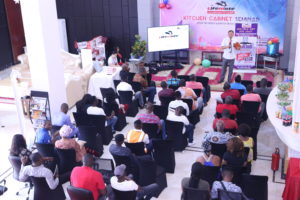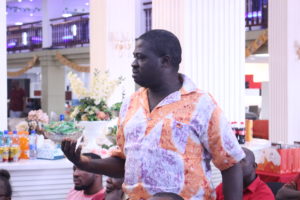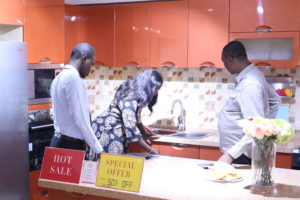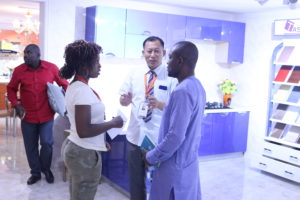 Related Post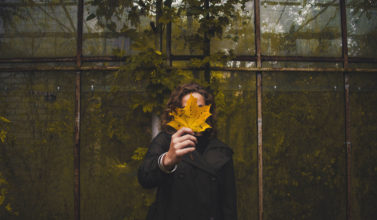 Distinctively provide access to user friendly supply chains whereas visionary ROI....
February 15, 2017

By

lifemtecameroon