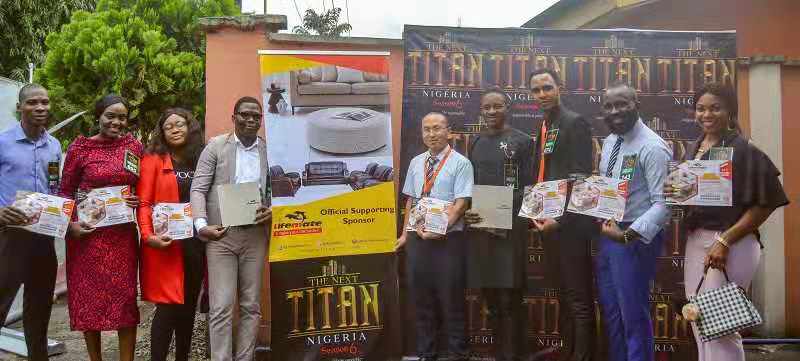 The TV Reality Show in its sixth season gives an opportunity to young talented Nigerians who have great and innovative business ideas to compete against one another in real-life entrepreneurial challenges in a bid to ultimately win Seven Million Naira to start a new business or to support an existing business which they will present in the course of the show.
This is the first time Lifemate Furniture is sponsoring on the show and will be providing all furniture in the house where contestants are expected to be during the show till winners emerge. Each week the budding entrepreneurs will be divided into two teams to tackle a business task- led by their supervisors. After completing each task, both teams return to the weekly boardroom to discuss their experiences and give their report before the board of judges, and in the boardroom, a team will be declared a winner or a loser.
The winners will be rewarded with a treat while the losing team will nominate some of their colleagues for eviction, and this process with argument that follows will enable the board of judges to evict at least one of the candidates from the competition.
We implore our customers to partake where possible and watch the show, looking forward to see how Lifemate Furniture products are put to use, the color and distinction it adds to homes and offices.
Below are pictures from Abuja and Port Harcourt auditions.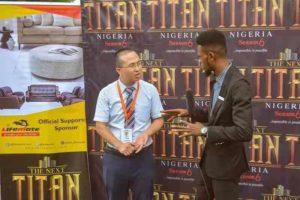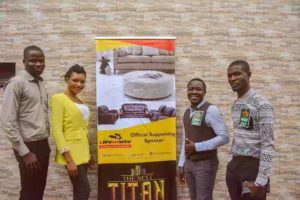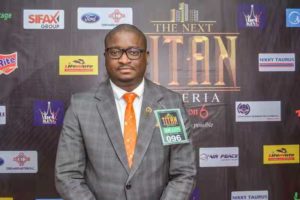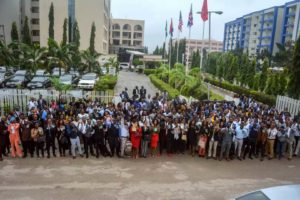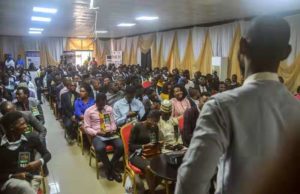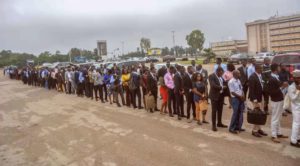 Related Post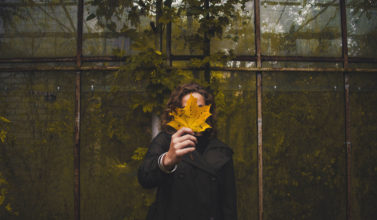 Distinctively provide access to user friendly supply chains whereas visionary ROI....
February 15, 2017

By

lifemtecameroon