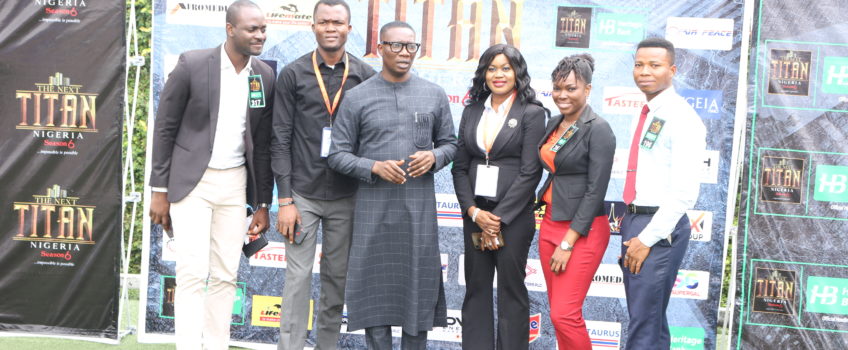 After regional auditions in Abuja, Port Harcourt, Enugu and Lagos, and the subsequent Top 50 Boot camp, the 16 finalists, who will live together for 10 weeks in the same house, will battle one another over 10 tough business tasks, and the 16 candidates will be gradually eliminated until one winner remains, reality TV show, "The Next Titan" co-sponsored by Lifemate furniture on Thursday September 5, landed in Lagos for her final round of auditions. The show which is in its sixth season had youths of different backgrounds, turn out in their numbers to audition and see how they can the star prize of a whooping seven million naira (7,000,000) as support for their business.
Youths from all around Lagos were at the venue and as co-sponsor, Lifemate furniture was represented by the Public Relations Officer, Mrs. Orebayo Ejiemhen, who felicitated with the aspiring business moguls, encouraging them to give their best in the course of the competition and ensure that regardless the end result, they keep striving as success is never easy to attain.
"The Next Titan" is a reality show, scouting ambitious entrepreneurs seeking to demonstrate their entrepreneurial acumens with unbeatable business ideas, commercial insight and business savvy to stay out of eviction to win the ultimate prize and a brand-new car for the support of their business.
The TV Reality Show which is in its sixth season gives an opportunity to young talented Nigerians who have great and innovative business ideas to compete against one another in real-life entrepreneurial challenges in a bid to ultimately win Seven Million Naira to start their new business or to support their existing business. Each week the budding entrepreneurs will be divided into two teams to tackle a business task- led by their supervisors. After completing each task, both teams return to the weekly boardroom to discuss their experiences and give their report before the board of judges, and in the boardroom, a team will be declared a winner or a loser. The winners will be rewarded with a treat while the losing team will nominate some of their colleagues for eviction, and this process with argument that follows will enable the board of judges to evict at least one of the candidates from the competition. And the eviction process can be twisted in some other boardrooms.
The show is open for all Nigerians between the ages of 21 and 40, and designed as entertainment with thrilling and exciting format but with a primary purpose to change the mind-set of the people by awakening the entrepreneurial spirit of young Nigerians thereby accepting responsibility of being masters of their own destinies. The reality show, a global standard television platform aims at practically engineering entrepreneurship among Nigerian youths through identifying the best business minds and supporting their entrepreneurial acumen through financial and logistical assistance, informal training, knowledge and other requisite services needed to propel them into successful business personalities
The judges of the show are top Nigerian business leaders who will take advantage of their positions as judges to mentor the contestants and millions of viewers. The mentorship aspect of the show will also entail the visiting of other young successful entrepreneurs to the house of the contestants on weekly basis.
Please see pictures more below…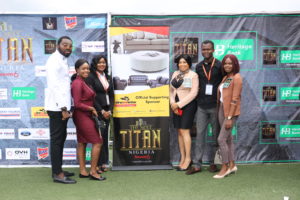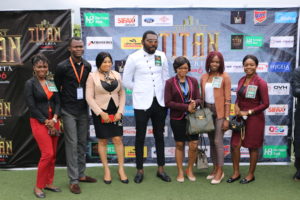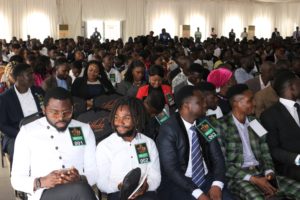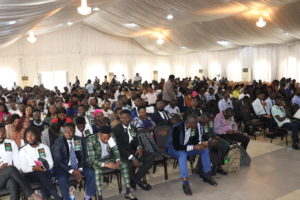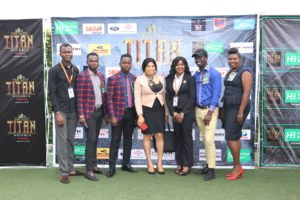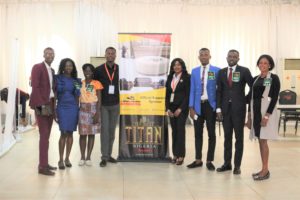 Related Post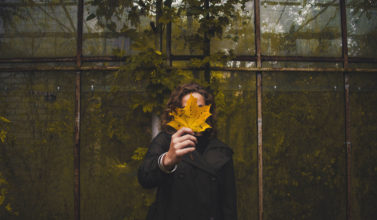 Distinctively provide access to user friendly supply chains whereas visionary ROI....
February 15, 2017

By

lifemtecameroon