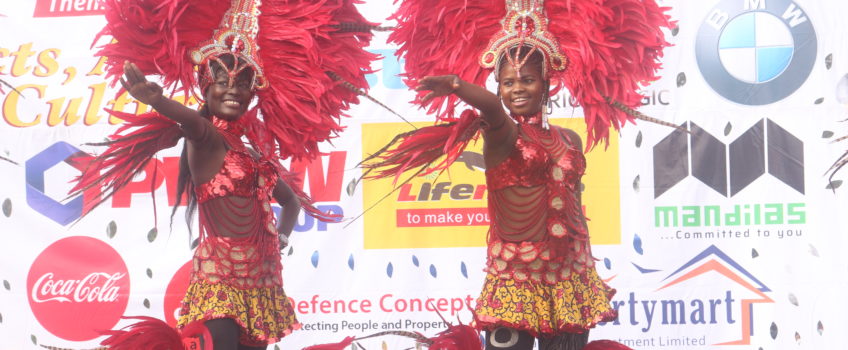 The 2019 edition of the Banana Island Cultural Carnival held at the Oval Garden, Banana Island, Ikoyi, Lagos in a two-day event, that held on the 28th and 29th of September, 2019. It was an exclusive event for the residents of Banana Island and had Lifemate Furniture as one of her sponsors. The event was an opportunity for us as the number one furniture production company in Nigeria to connect with our customers located in the area, and we no doubt took the opportunity to appreciate them with exciting prizes with a number of our products from different sections.
The cultural carnival themed "Acts, Arts and Culture" had a display of different cultures from around the world with representatives appearing in different costumes and artifacts displayed at their various stands to showcase the cultural heritage evident in the respective cultures. The stands also had food that are indigenous to the culture or nations on display. Of the many featured included, Ghana, Cameroon, Rwanda, Jamaica, Italy, India and host nation, Nigeria amongst many others.
The event had musical performances by invited musical acts and traditional troupes as audience experienced a show of cultural dances and song rendition by the traditional troupes. Attendees also had the opportunity to see and a number of Lifemate Furniture products on display and make purchase at discounted rates.
During the raffle draw section of the event, participants were also treated to fantastic prizes that were up for grabs. Some were lucky to win a number of Lifemate Furniture products as well.
Please see more views from the event below…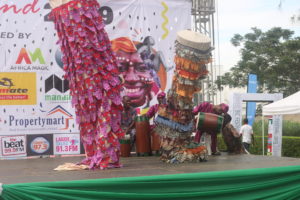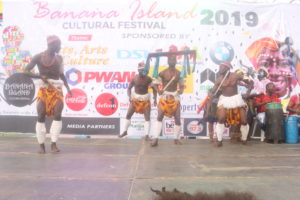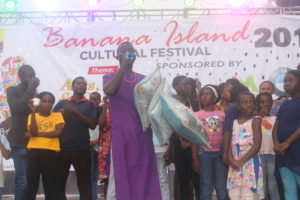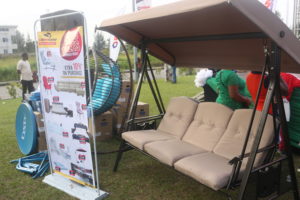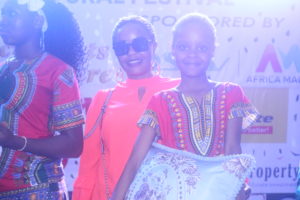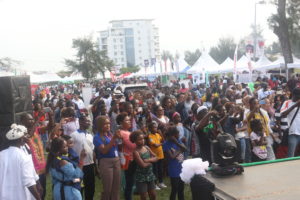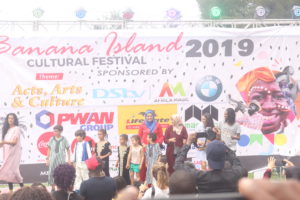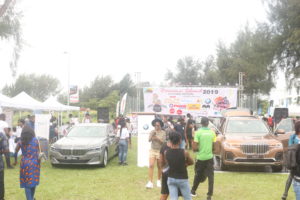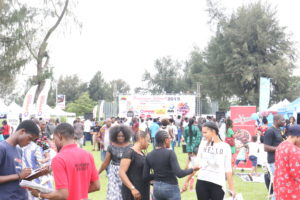 Related Post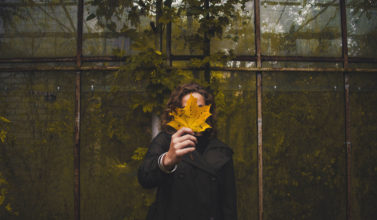 Distinctively provide access to user friendly supply chains whereas visionary ROI....
February 15, 2017

By

lifemtecameroon