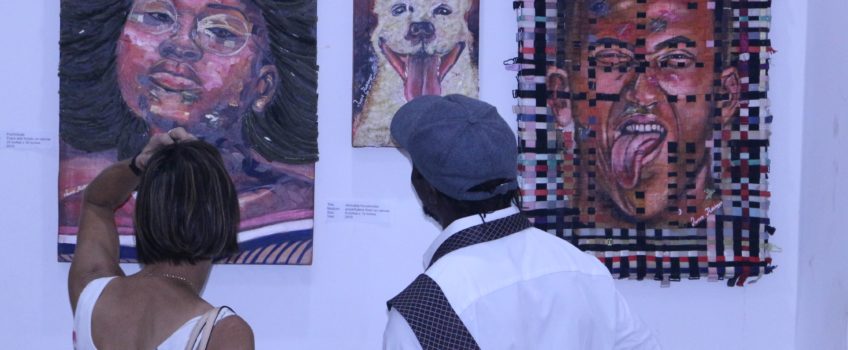 On Saturday, the 29th of September 2019, our Lekki Showroom played host for a grand event of Art exhibition powered by Artlove. The Artlove Expo is an exhibition that comprises stunning artwork and fashion design, all made from trash and converted to luxurious items, a move inspired from the need to keep the environment green, proper dispose of wastes and prevent future toxicity.
The general open exhibition started at about 11am on Saturday of the two-day event, doors were open for art lovers and specially invited customers of Lifemate Furniture to experience and cart away with the various mind-blowing art piece on display.
Attendees were stunned by the level of creativity on display and could not hold their excitement from what they could see and were left in disbelief when told about the materials used in creating certain artworks and fabrics.
Please see more pictures from the expo below…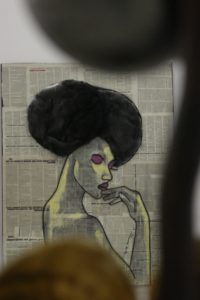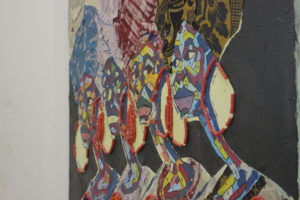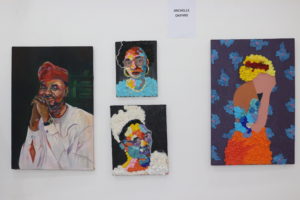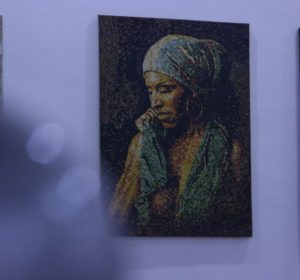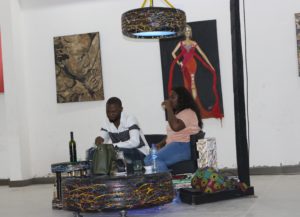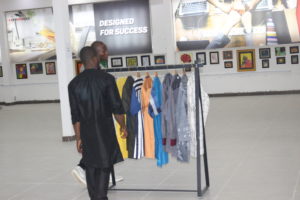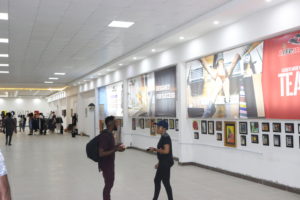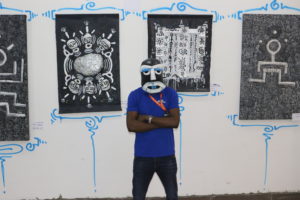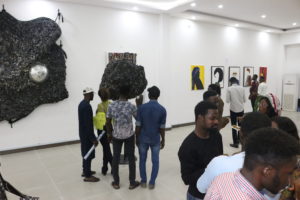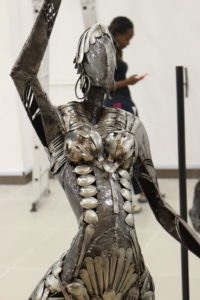 Related Post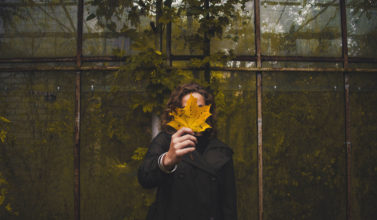 Distinctively provide access to user friendly supply chains whereas visionary ROI....
February 15, 2017

By

lifemtecameroon