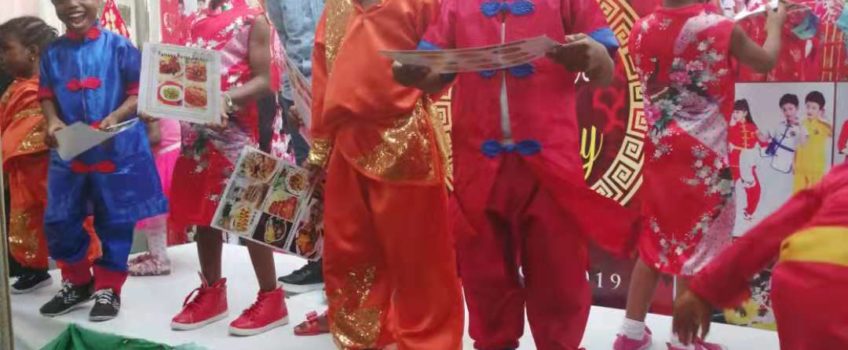 On Wednesday the sixth of November 2019, Four Stream Schools, Lagos played host, inviting Lifemate Furniture to witness their Chinese Day celebration at the school ground. It was indeed a day of colour as the students made dance and poetry presentations in the Chinese language and were beautifully costumed in Chinese traditional attires.
The event started at about eleven in the morning, representing Lifemate Furniture was a team that included Adverts Manager, Miss Lagertha , Regional Showroom Manager Mrs Sarah and Public Relations Officer, Mrs. Orebayo. They were entreated to several displays by the students as well as the Chinese national anthem – to show appreciation, the Lifemate team presented the school with cartons of Upy Cupcake to the excitement of the students, who could not hide their joy and appreciation.
Please see pictures from the event below>>>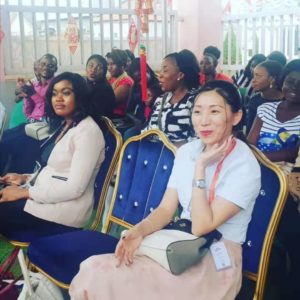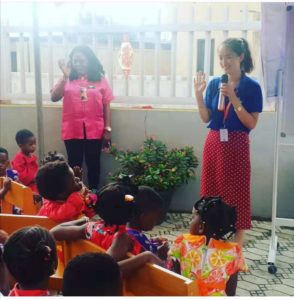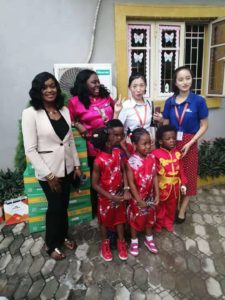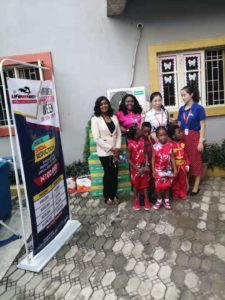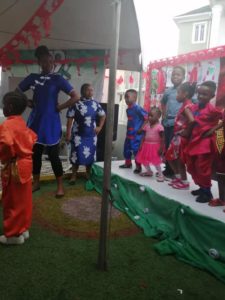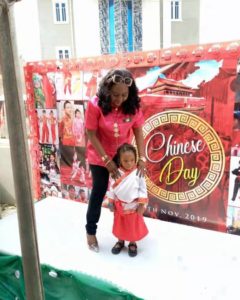 Related Post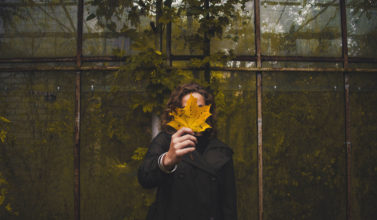 Distinctively provide access to user friendly supply chains whereas visionary ROI....
February 15, 2017

By

lifemtecameroon