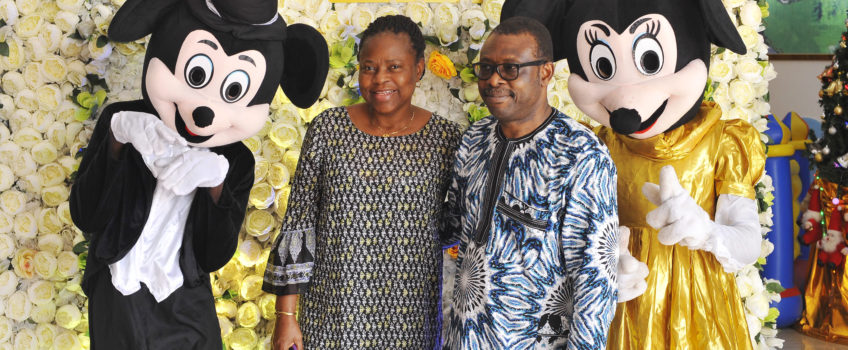 On Saturday 30th November 2019, the Lifemate 2019 Customer Appreciation program moved to our Lekki showroom as we appreciated our customers with an evening of so much to eat, drink and a giving spree of assorted furniture products for both old and young. The merrymaking was top notch and customers could not hold their excitement as they enjoyed good food, music, a lot of dance and even discount on offer for all furniture sales. The event held at the Lekki showroom situated in Lekki – Lagos.
The event took similar format with the Ikeja version as customers were treated to rib cracking jokes and comedy by event anchor, Nigerian stand-up comedian, M.O.G Akpors who thrilled the audience all through the event. Starting with the Nigerian national anthem and an opening prayer, the welcome address was done by the Deputy Managing Director, Mr. George. In his address, the Managing Director talked about the company's achievement in recent years, something he attributed to be possible with the help of the ever faithful and supporting customers who help the company stay relevant and in business, with a challenge to get better in the services on offer, and a spur to greater things. He appreciates the customers for their patience in times of misunderstanding and continued patronage while he admonishes that they anticipate greater things in plan for coming years.
The event continued with an array of activities and giving spree that included furniture products like sofa, bed, office chairs, massage chairs and massage sticks. The children present were not left behind, as they won exciting prizes in a dance competition created for them.
Please see more photos from the event…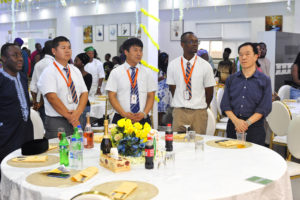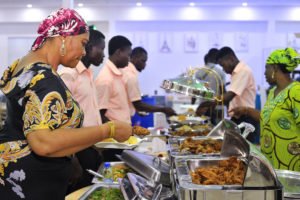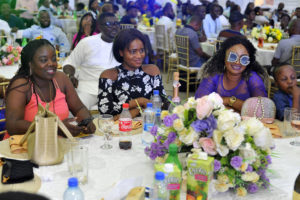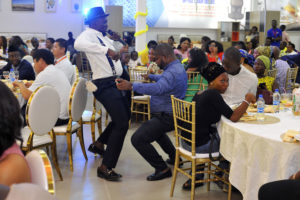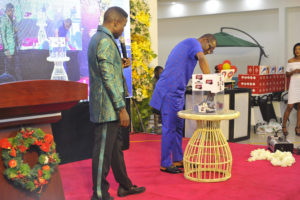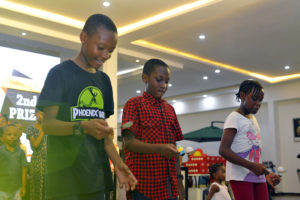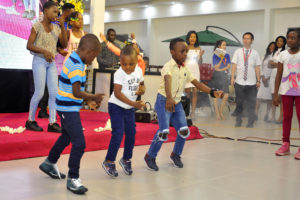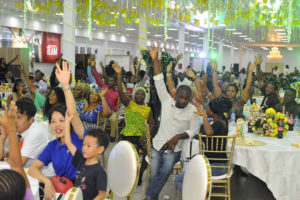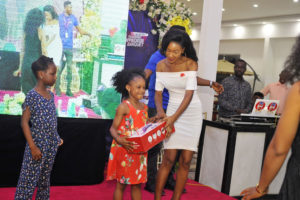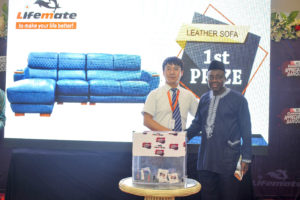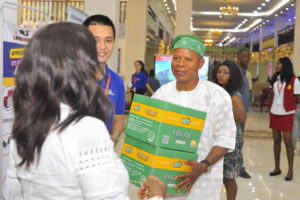 Related Post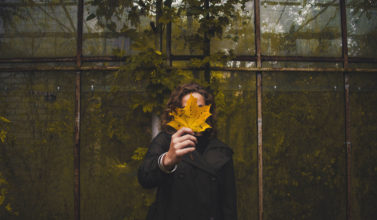 Distinctively provide access to user friendly supply chains whereas visionary ROI....
February 15, 2017

By

lifemtecameroon